Rostering And Scheduling
Deploy our seamless web-based responsive roster management software that allows managers and admins to create rosters in a few clicks.
State-of-the-art Rostering Solutions
Optimize your workforce with our state-of-the-art rostering solution that is agile, cost-effective, and the best fit for your rostering needs. Don't think twice before subscribing as there are plenty of features to streamline your staff rostering and workforce planning. You can integrate Koyyo with your existing Timesheet tools and external payroll partners and you get:
Precise Demand Forecasting
Streamlined Staff Rostering
Employee Self-Service
Seamless Job Assignment
Automate employee leave management System
Do away with the manual system of applying and approval of leaves to get real-time updates on the availability of your staff for seamless rostering. How to do it?
Just ask your employees to apply for leaves via mobile app which is integrated with our timesheet and payroll solution and you will get all required data in real-time to effectively manage the rosters.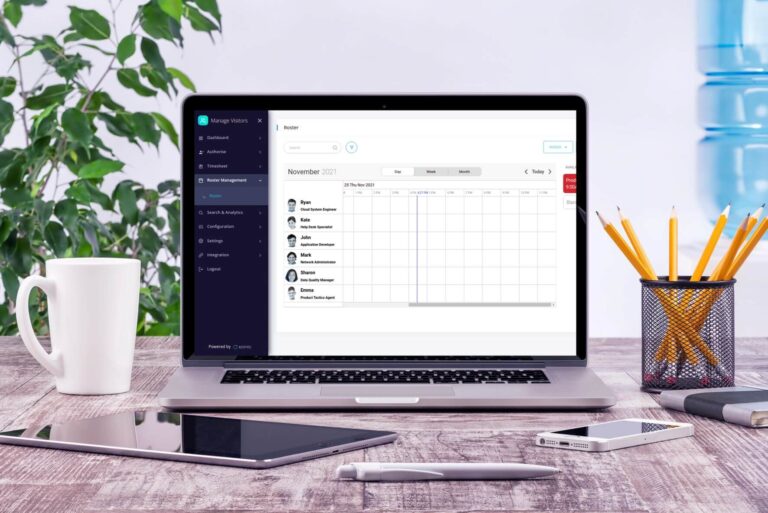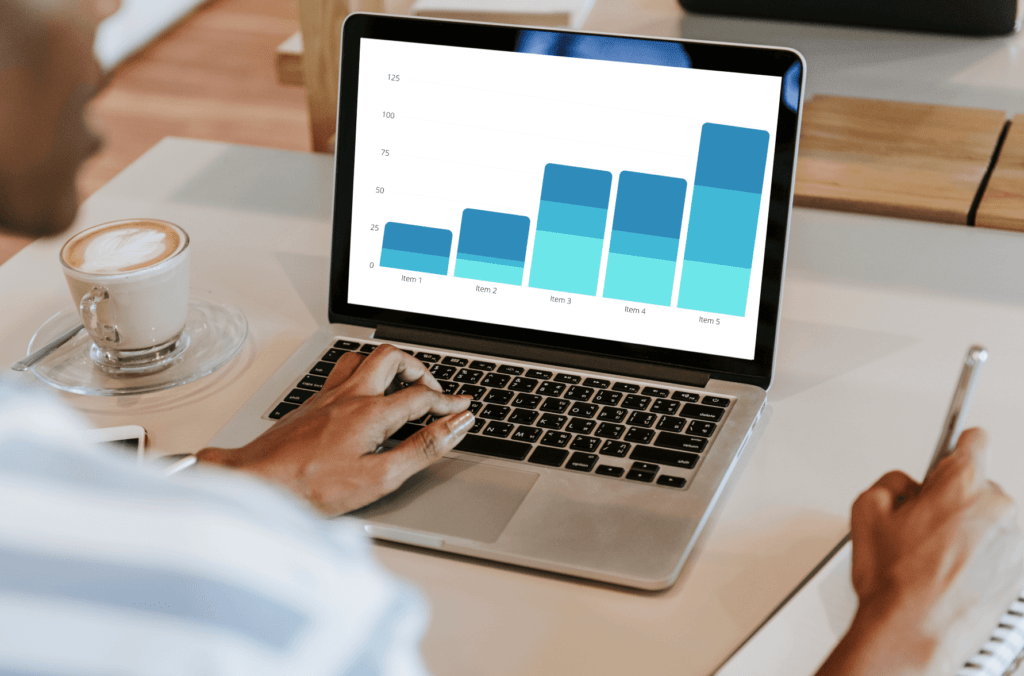 It is hard to set an equation that is bang on but what if we tell you we have cracked the 'Right place at right time' conundrum? With our carefully curated rostering solution, your staff will be just at the right place without much manual intervention. We have set the wheels for you to save big on this solution plus make more as the productivity will now be at its peak.
EFFECTIVELY MANAGE EMPTY ROSTERS
We make sure that there is no information gap and you are in full control of empty rosters. Keep track of empty rosters and effectively manage the roster allocation of the staff. Our solution provides an automated workflow that notifies the staff when the roster is allocated and notifies the managers when the staff accepts/rejects the roster.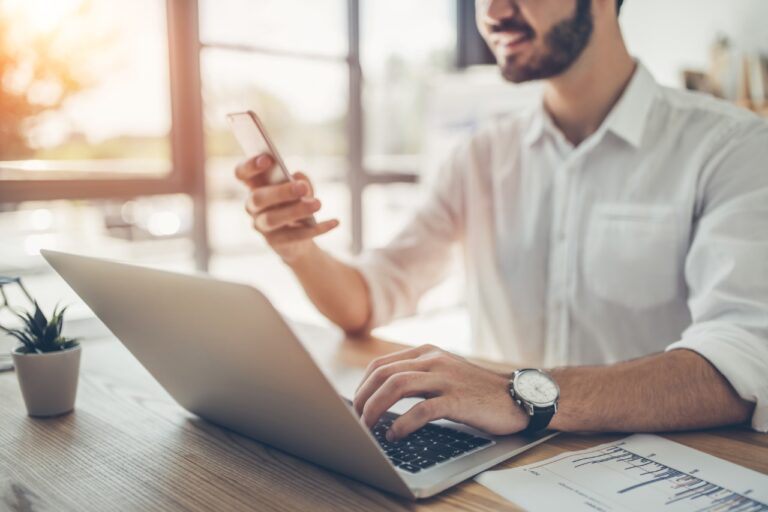 Get started with Koyyo today!
Enter the new age of AI-driven solutions which are customized to suit your needs and help you grow effortlessly.