Wall Mounted Device Tour
Wall mount device is a face recognition enabled device which looks like a tab, which is installed at the entrance of the premises, which helps in giving multiple benefits to an organization.
Available only in Australia*
Facial Recognition based device
The wall mount device recognizes faces and saves records in less than 0.5 seconds, which can be used for time & attendance, to manage visitors' records, and It can also be used for staff access management, which proves to be very helpful in saving time and improving productivity.
Body Temperature Detection and Fully Touch-less Device
Due to covid we have developed this device completely touchless, it will also detect and indicate the temperature of the person to make the premises safe from covid.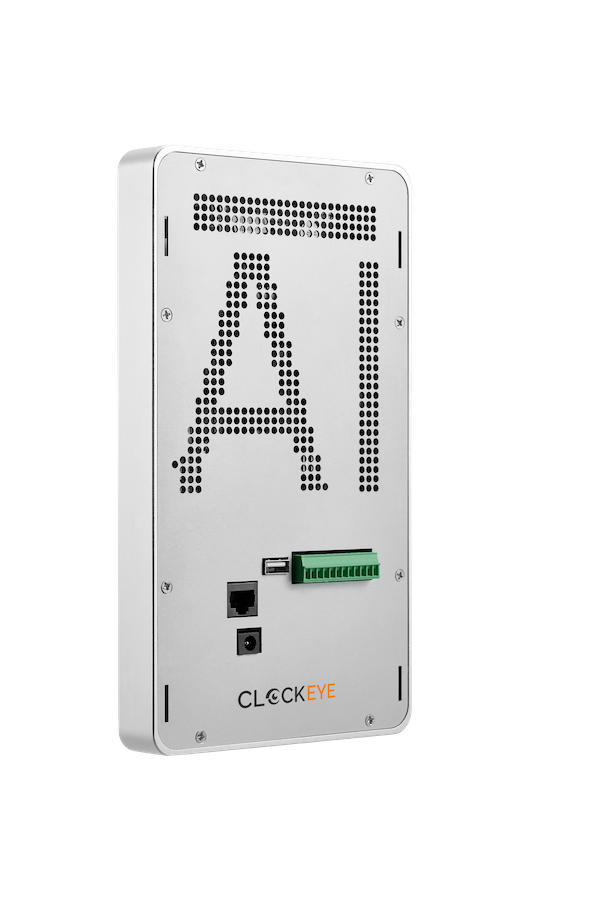 Wall mount device makes access control easy and secure, with its facial recognition feature, it instantly identifies staff people and allow them access inside the premises.
The wall mount device keeps a record of new visitors to the campus, also it makes good impression in front of outside visitors when they visit with QR code base gate pass. It quickly recognizes the QR code so that the visitor does not have to wait for long.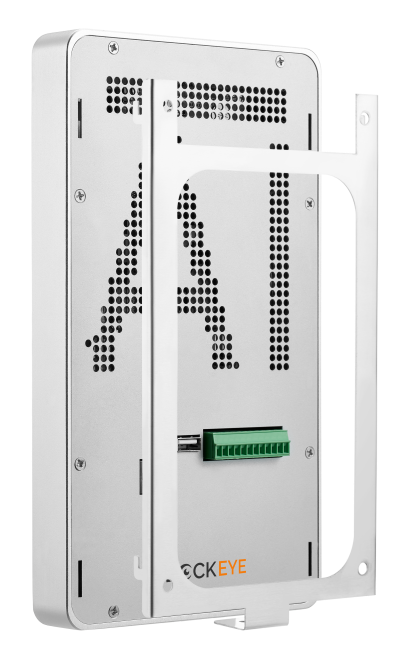 Download Koyyo on

Your Phone